https://www.youtube.com/watch?v=weKDABRJ4OM&ab_channel=RogerGracieBristol
BRAZILIAN JIU-JITSU
Jiu-Jitsu in Bristol is synonymous with Roger Gracie and it's academies located throughout Bristol. It's officially ranked the #1 Jiu-Jitsu club in Bristol along with boasting the largest member base of 800+ members. In addition, Roger Gracie Bristol is the only Jiu-Jitsu organisation in Bristol that operates multiple locations throughout Bristol where a single membership enables you to train wherever you are in Bristol.
START A TRIAL
SEE LOCATIONS
For many, Roger Gracie Brazilian Jiu-Jitsu is not just an addition but a daily part of our members' lives. Roger Gracie Bristol equips adults, not only with the skills to fulfill their own personal training and competition objectives but also with skills that will work in real life.
BOOK A FREE INTRO CLASS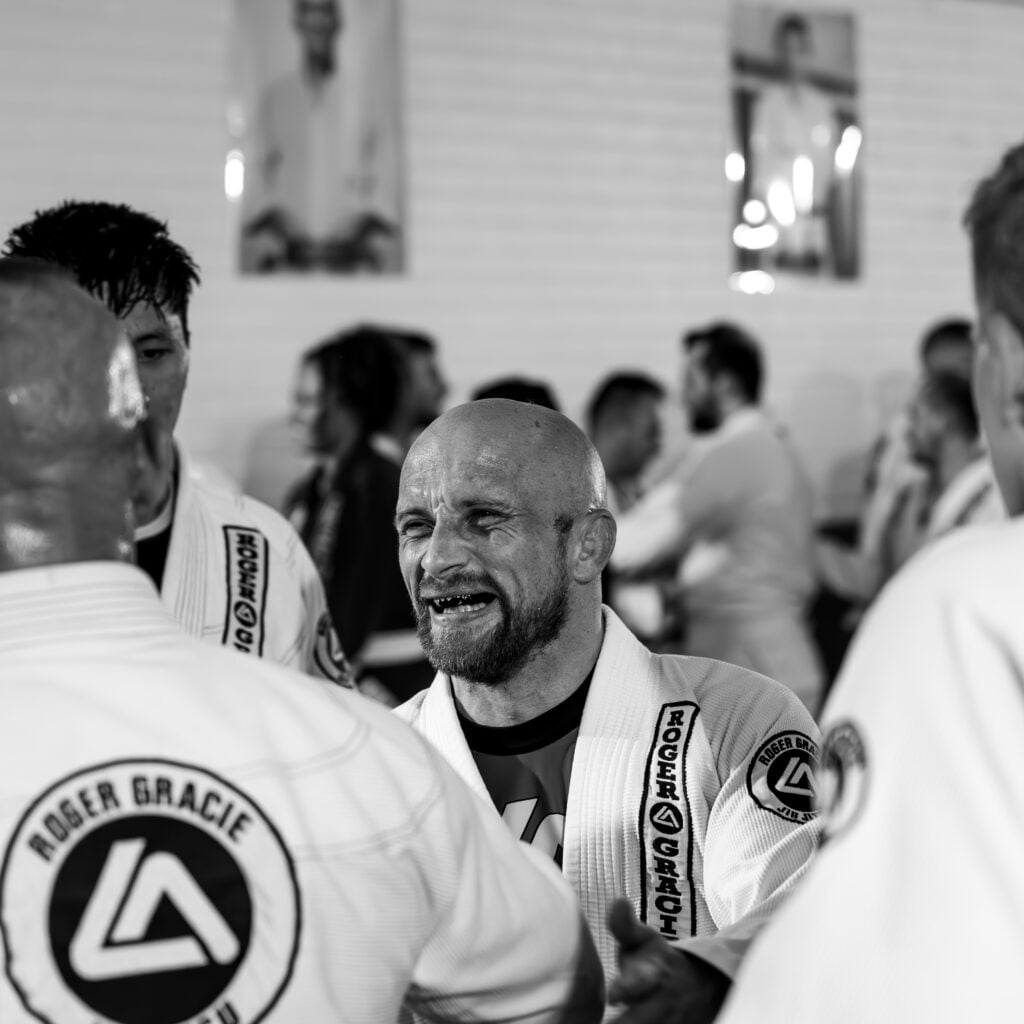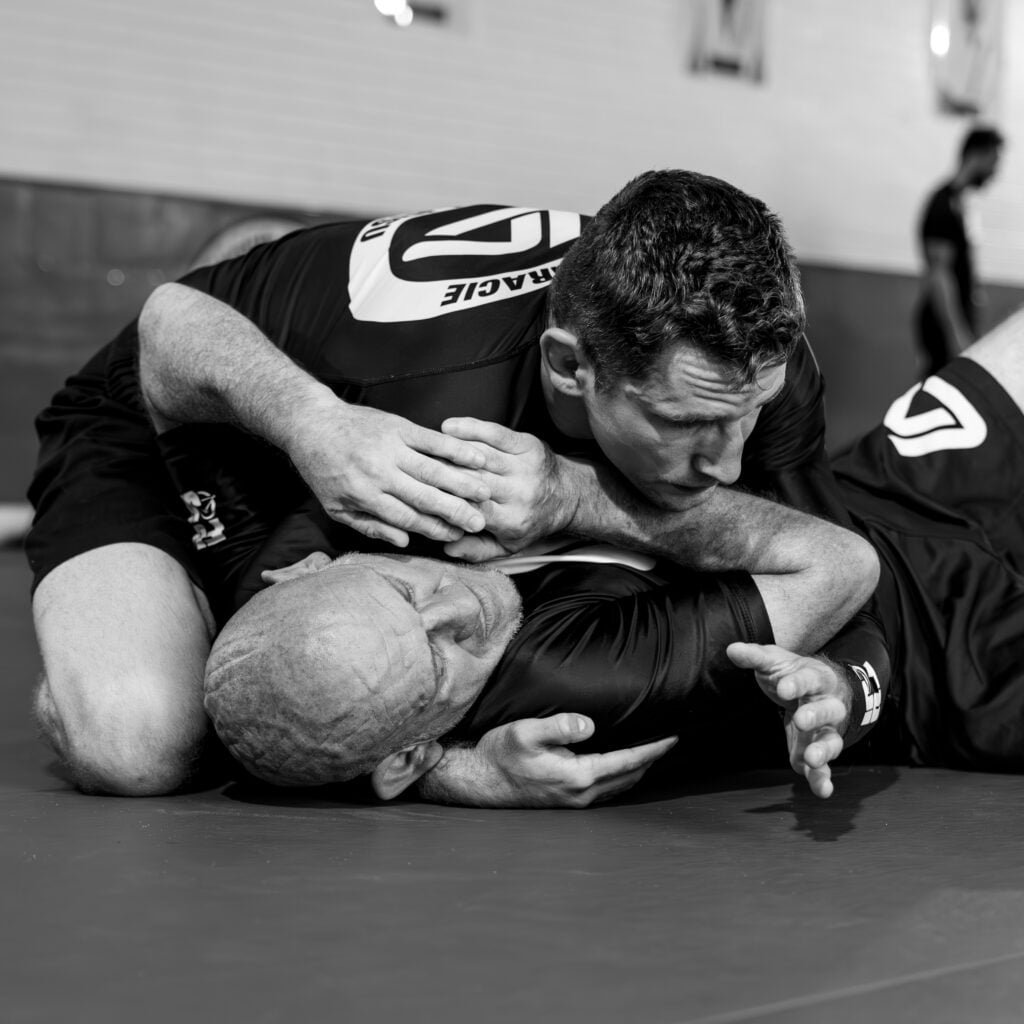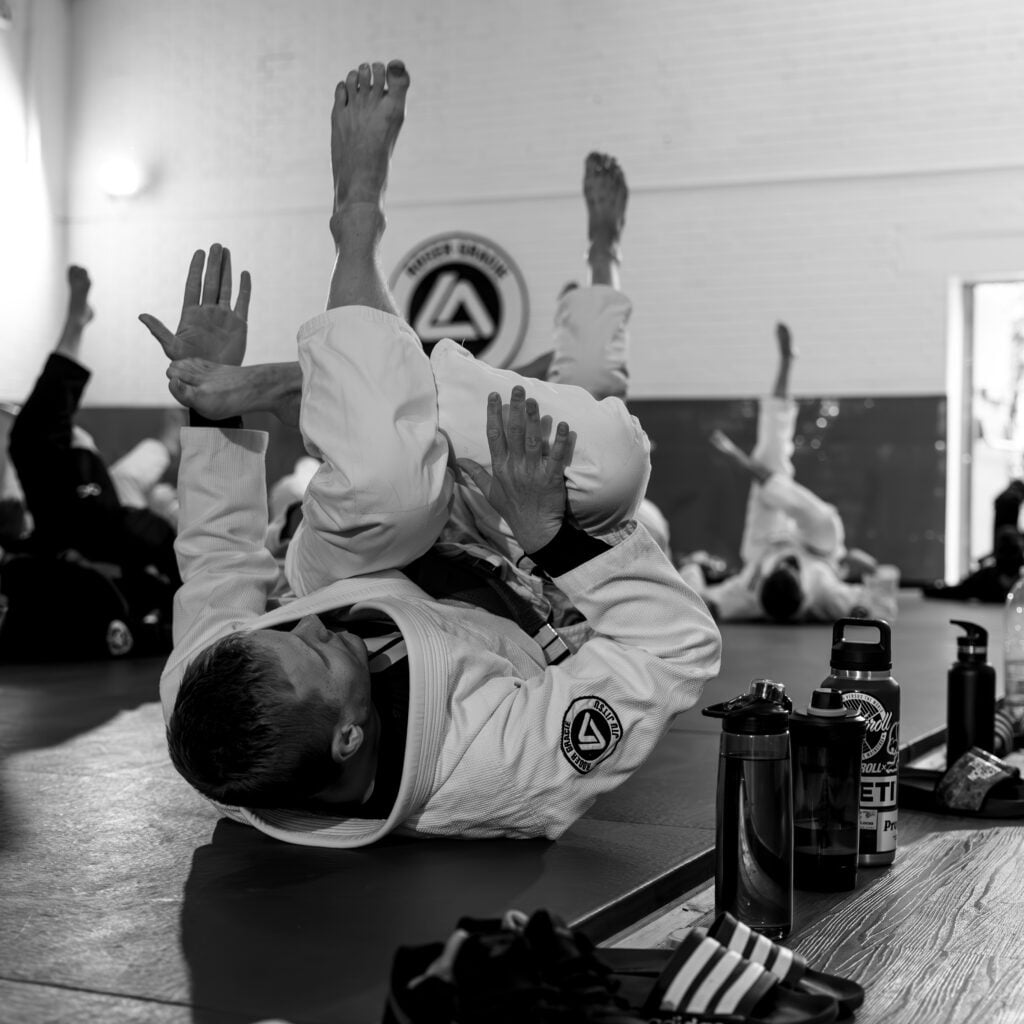 The building blocks of Jiu-Jitsu for kids in Bristol, from 3 to 15 years old.
Roger Gracie academies in Bristol are hands-down the most caring, and inclusive environment for your children to grow in confidence and get fit while they do it!
BOOK A FREE INTRO CLASS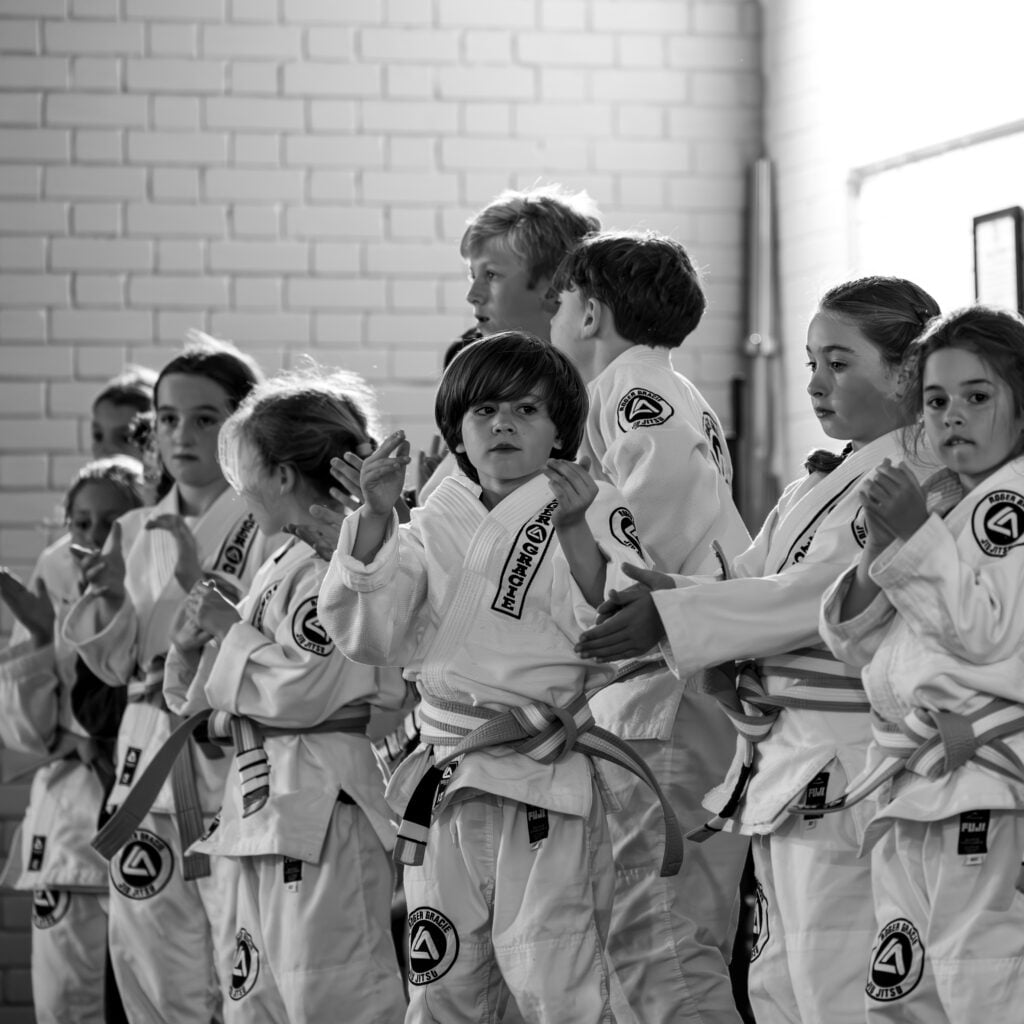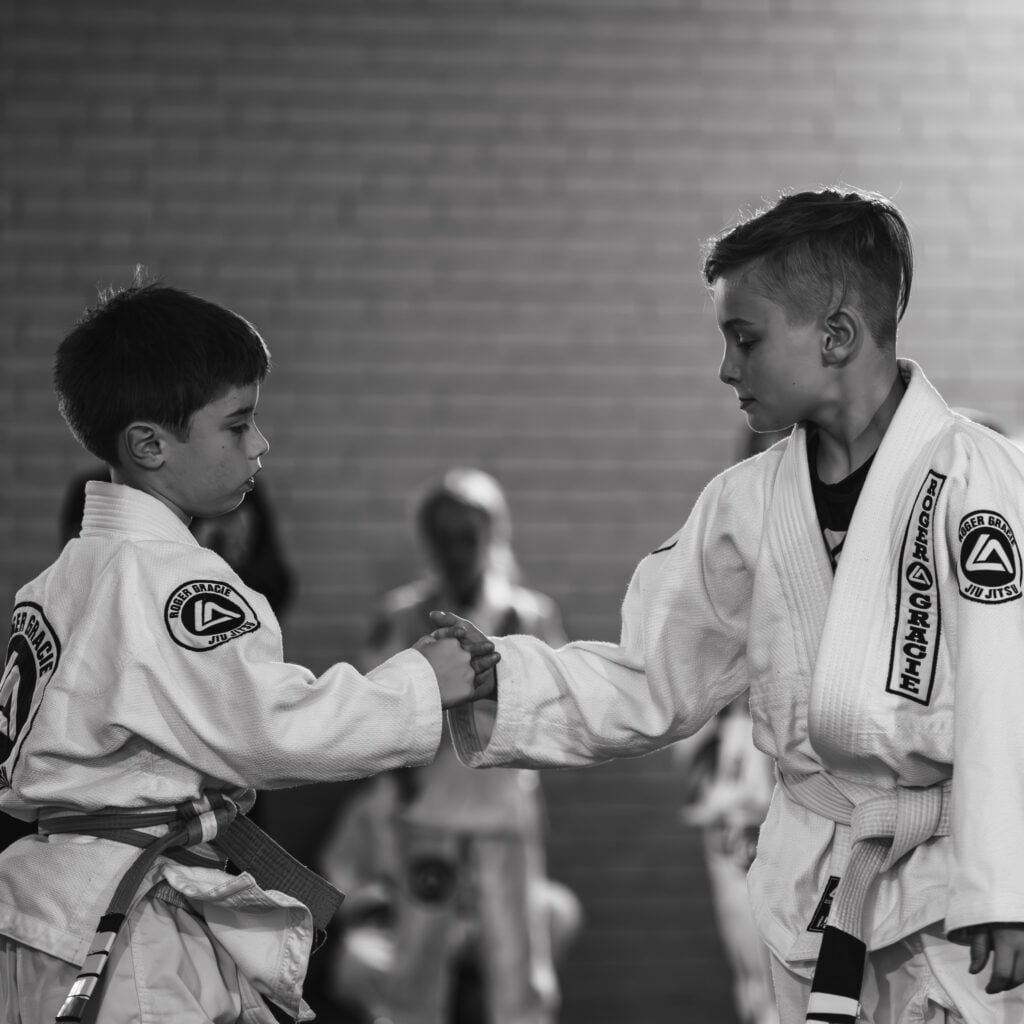 JIU-JITSU FOR LADIES-ONLY
Roger Gracie Academy Bristol Ladies Program teaches principles from fundamental through to advanced in a ladies-only environment to optimise your own confidence, safety, and well-being in a controlled community.
BOOK A FREE INTRO CLASS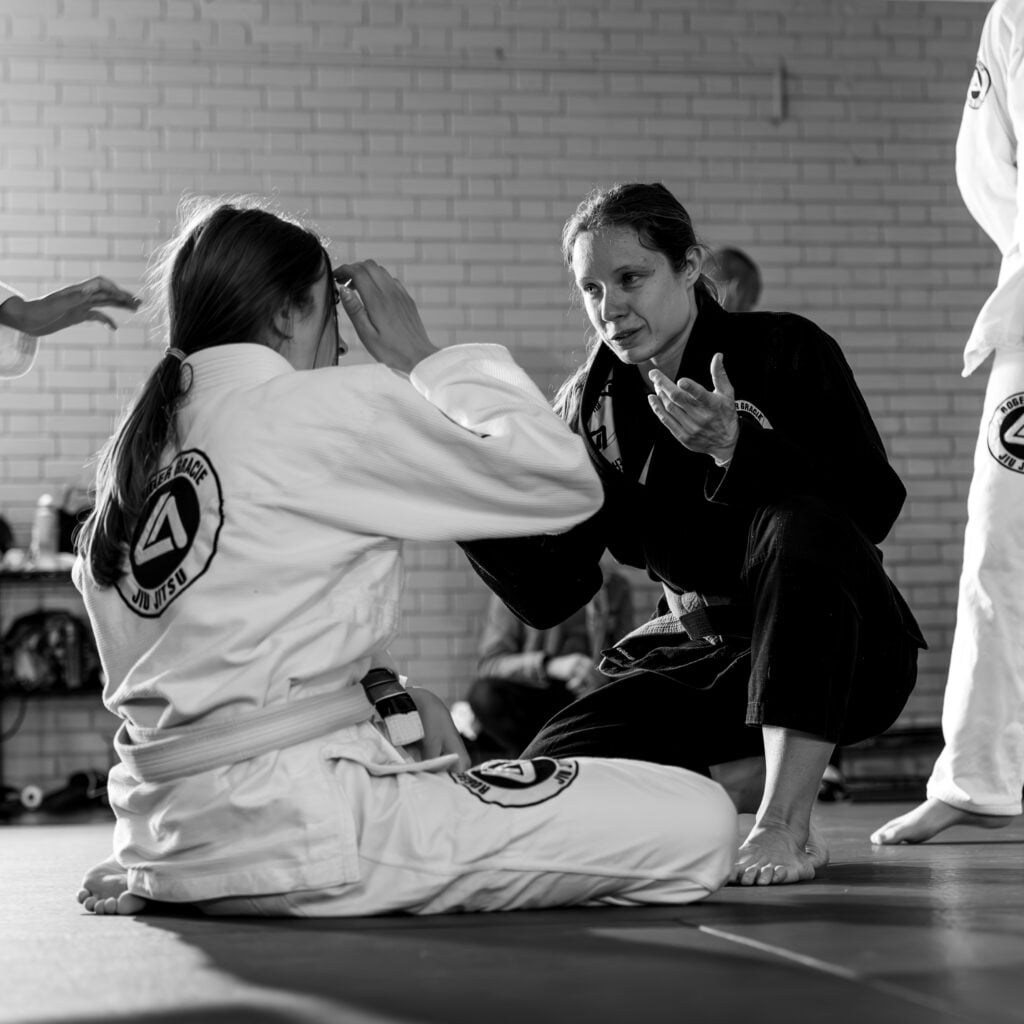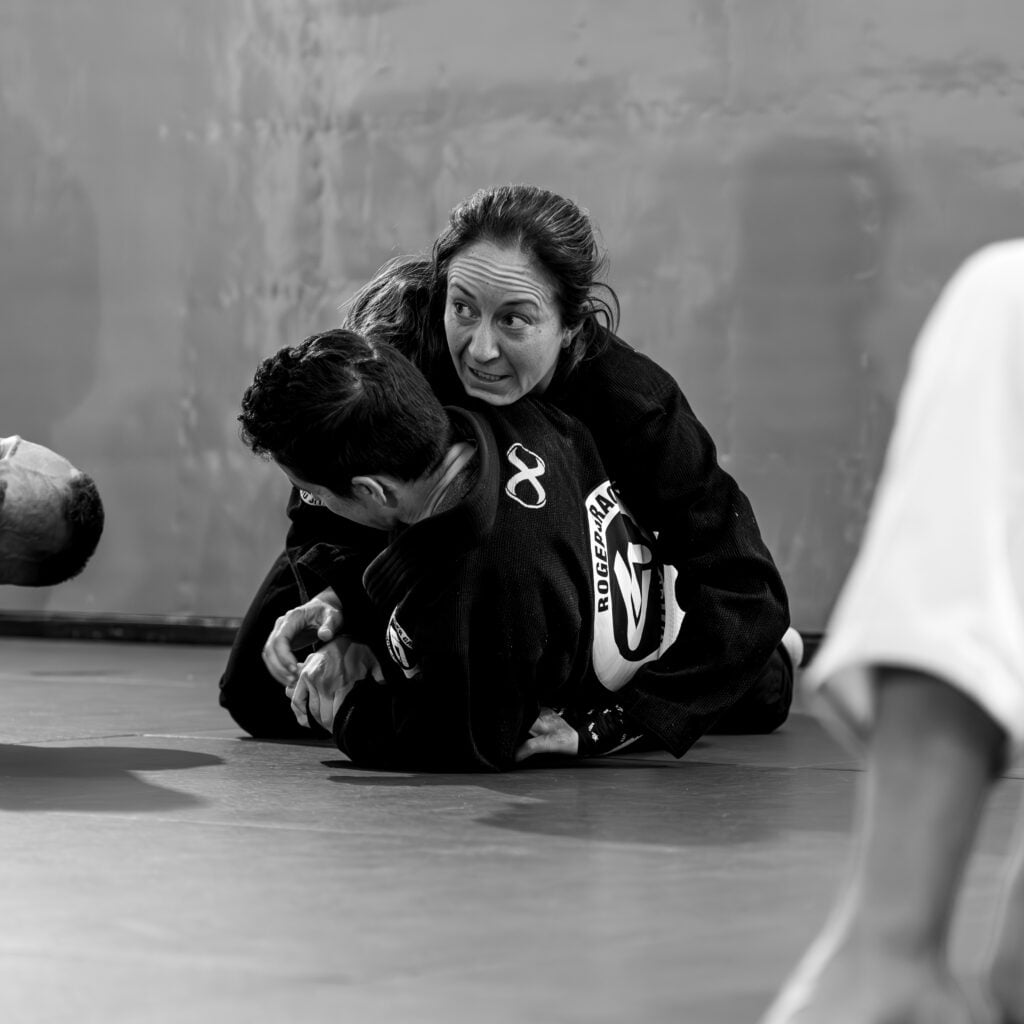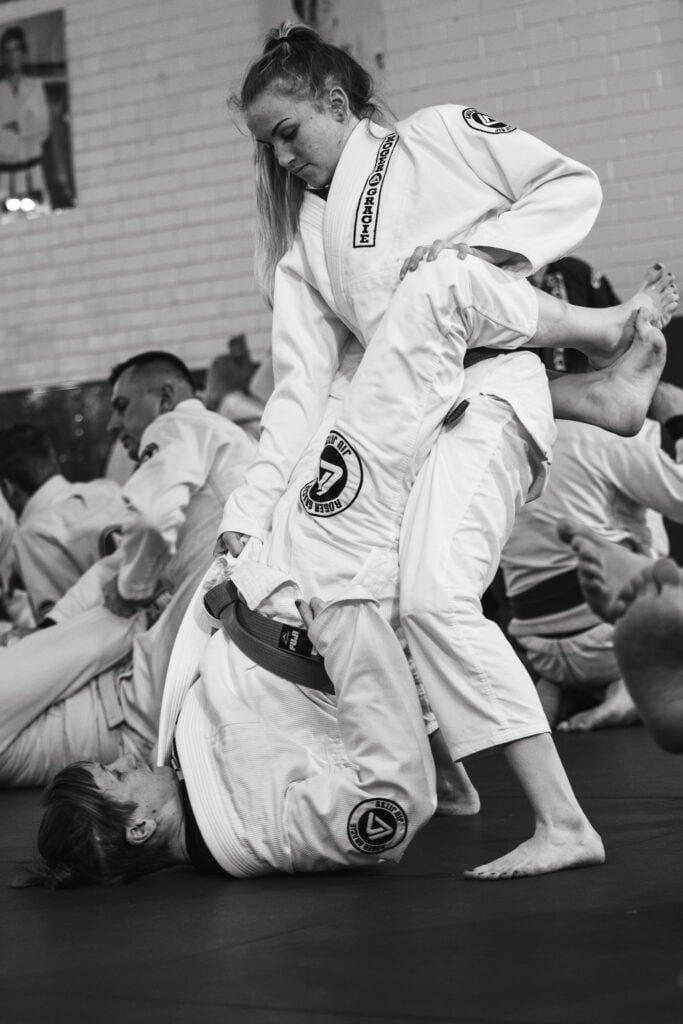 JIU-JITSU FOR COMPETITION
Full-time competition team – building world-class talent.
Full-time athletes, competitors, and coaches are all homegrown in Roger Gracie Bristol's academies. Our leadership and competition team is what we pride ourselves on and we welcome talent of all levels to join the journey and learn the best Jiu-Jitsu in Bristol.
BOOK A FREE INTRO CLASS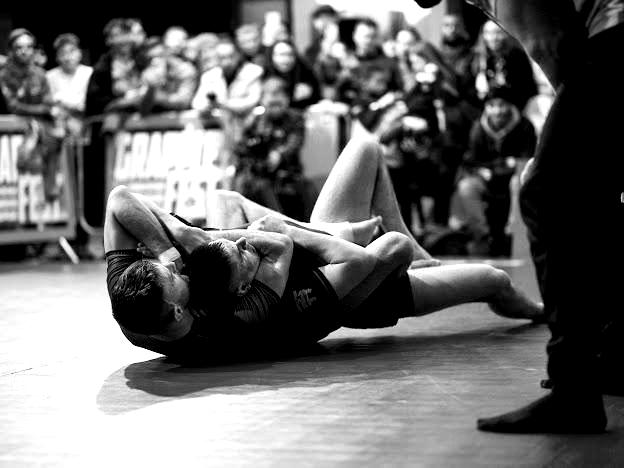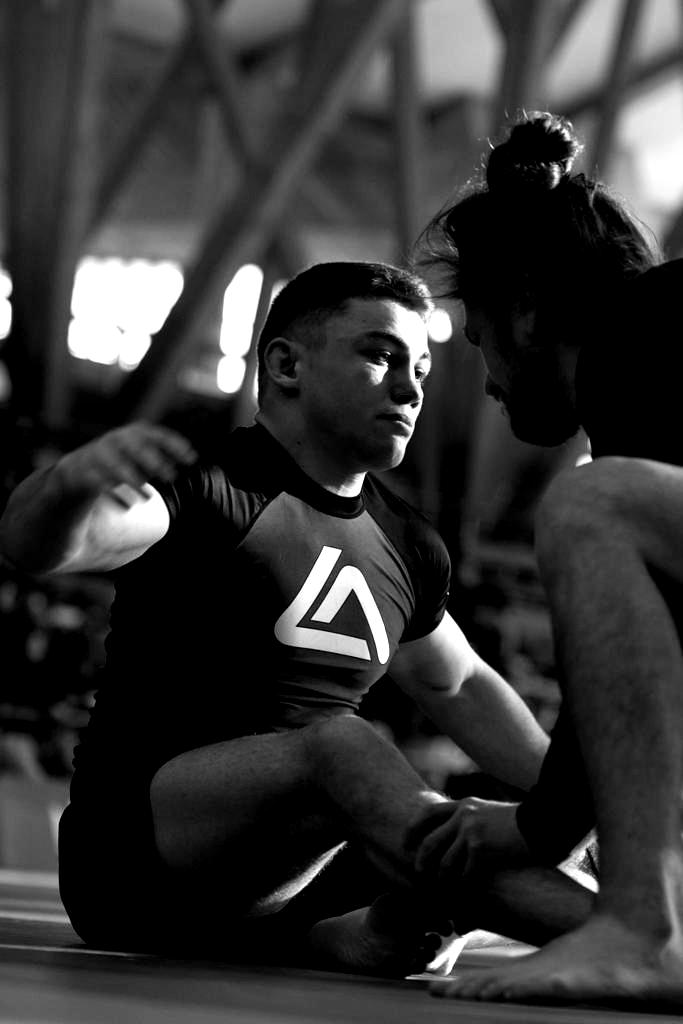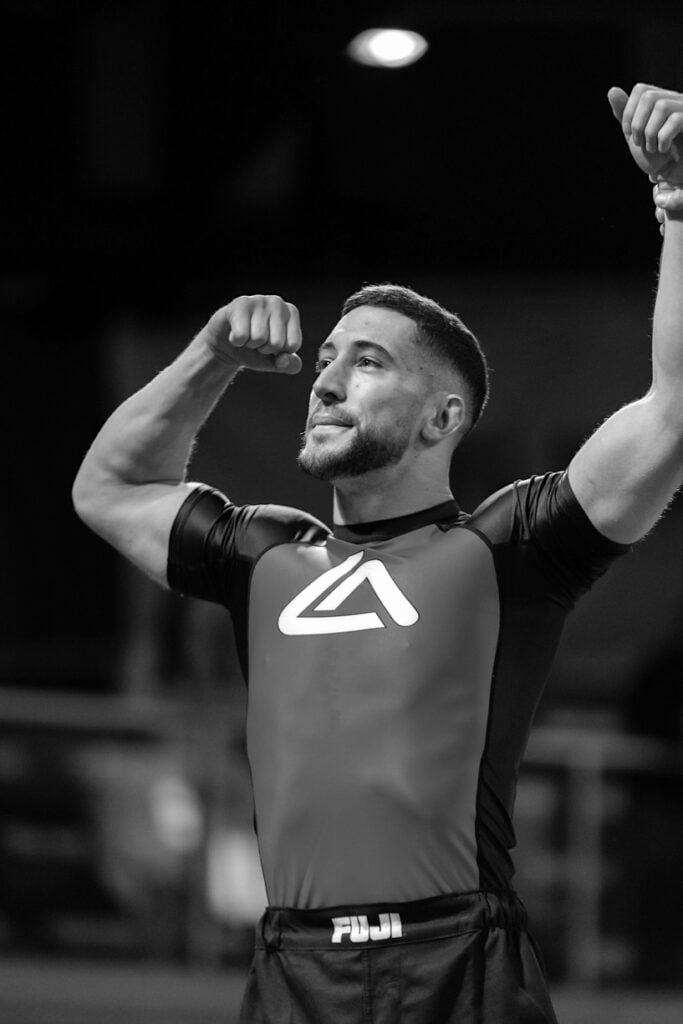 Start a trial at Roger Gracie Bristol
Sign up, schedule your intro class, and train world-class Jiu-Jitsu with 800+ members in any club across Bristol.