https://www.youtube.com/watch?v=weKDABRJ4OM&ab_channel=RogerGracieBristol
KICKBOXING
RGA Kickboxing is a staple for becoming world-class in non-ground-based combat. Sessions rely on explosive, plyometric training followed by sparring – striking at its finest. Kickboxing classes are available throughout Bristol's academies and the framework for training is directly from 10x World Champion, Roger Gracie.
START A TRIAL
SEE LOCATIONS
Adults kickboxing – partner and solo drills working combination techniques, movement, and speed together with live sparring to sharpen your skills.
BOOK A FREE INTRO CLASS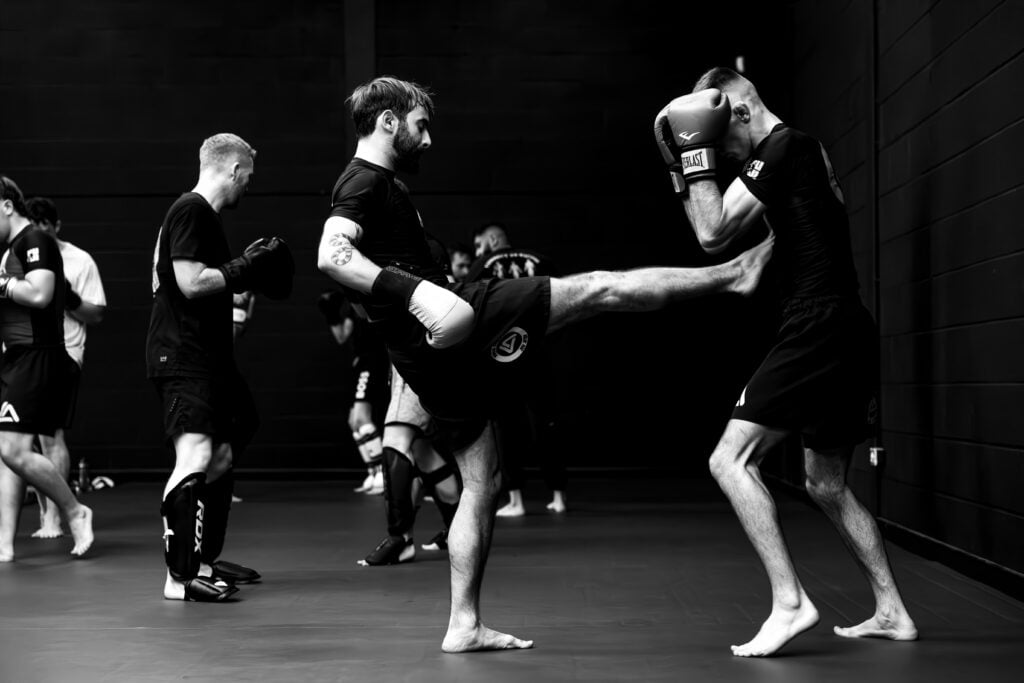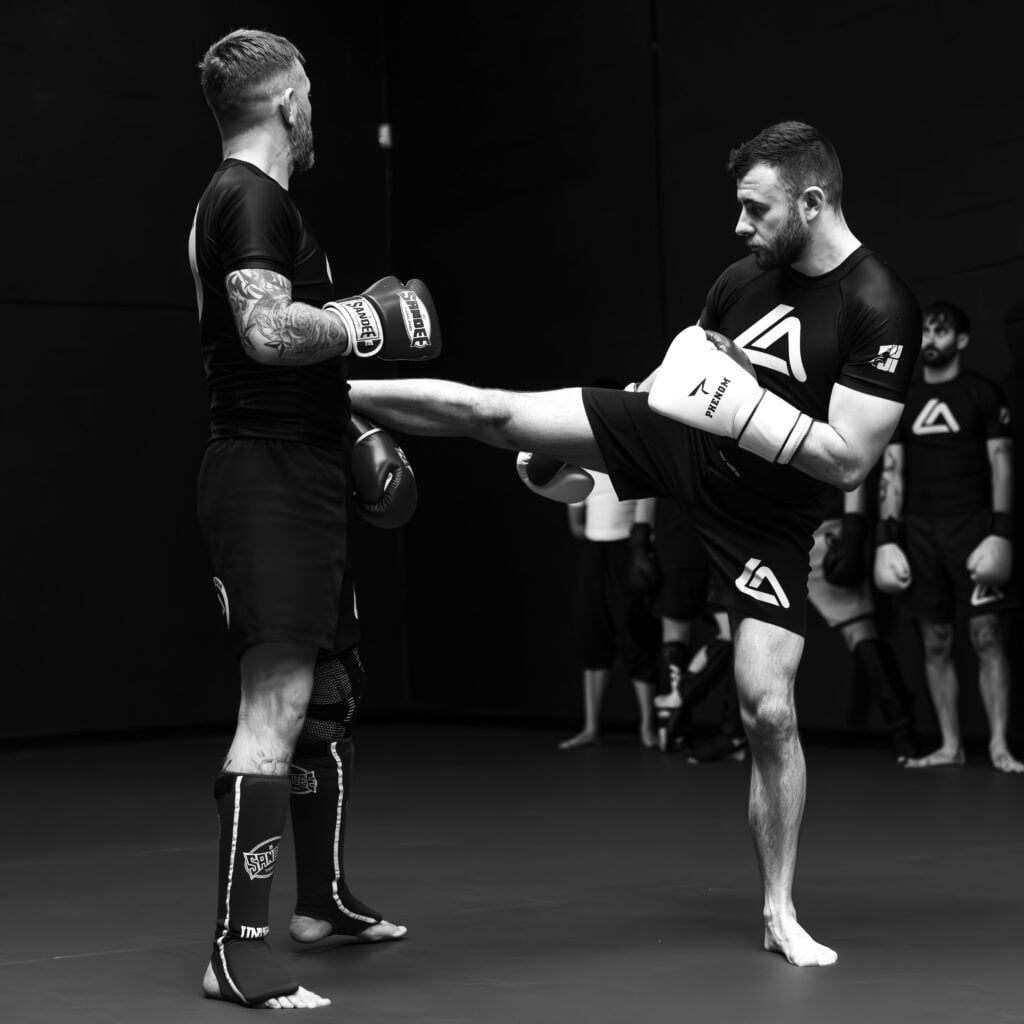 Kids kickboxing, skills and drills based sessions, implementing movement and technique which are key elements in any combat sport at a fun, fast pace.
BOOK A FREE INTRO CLASS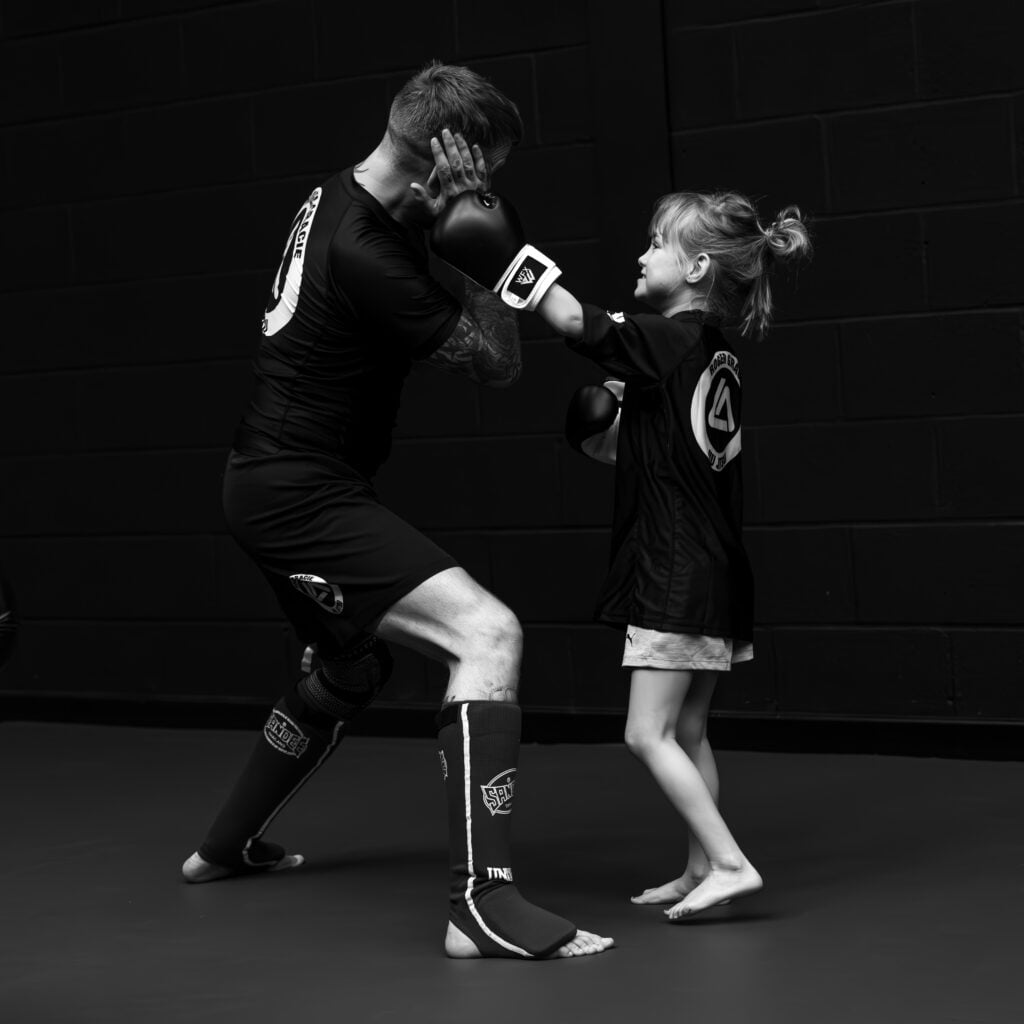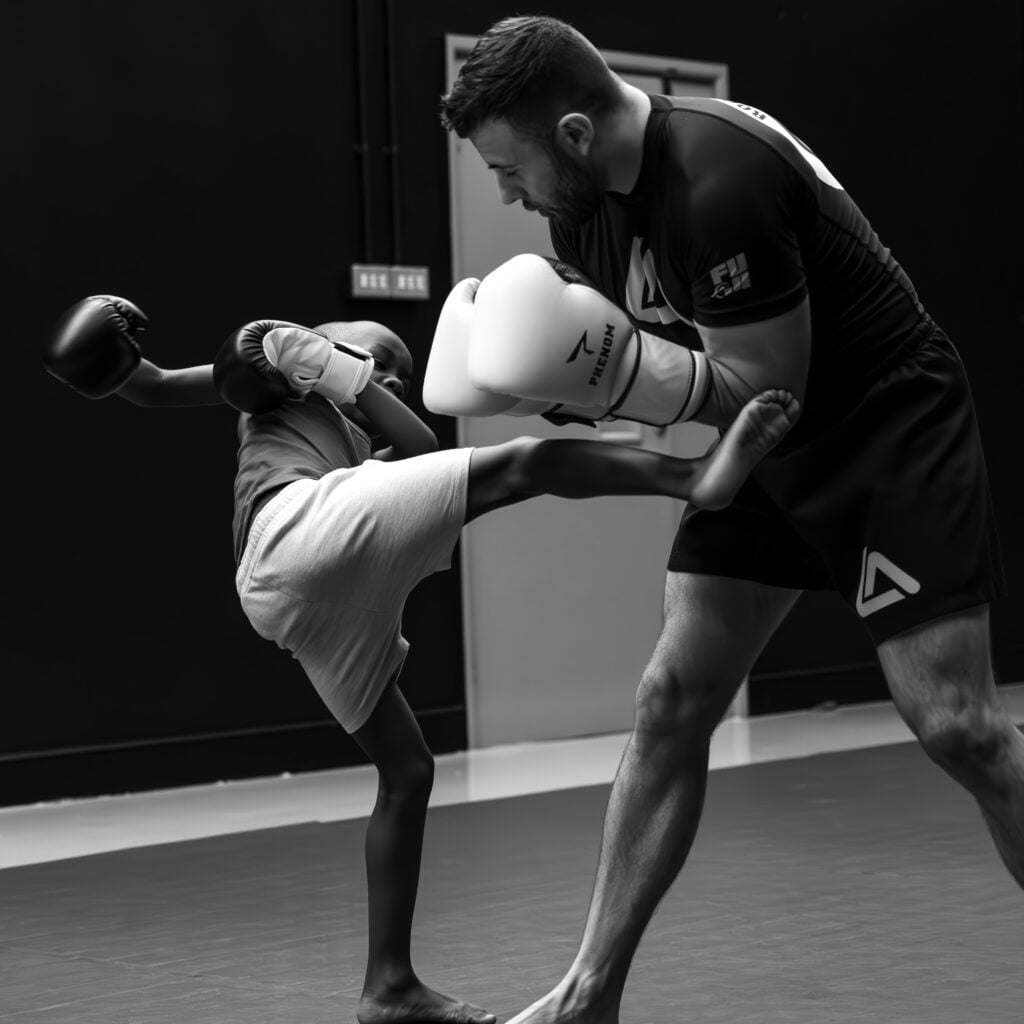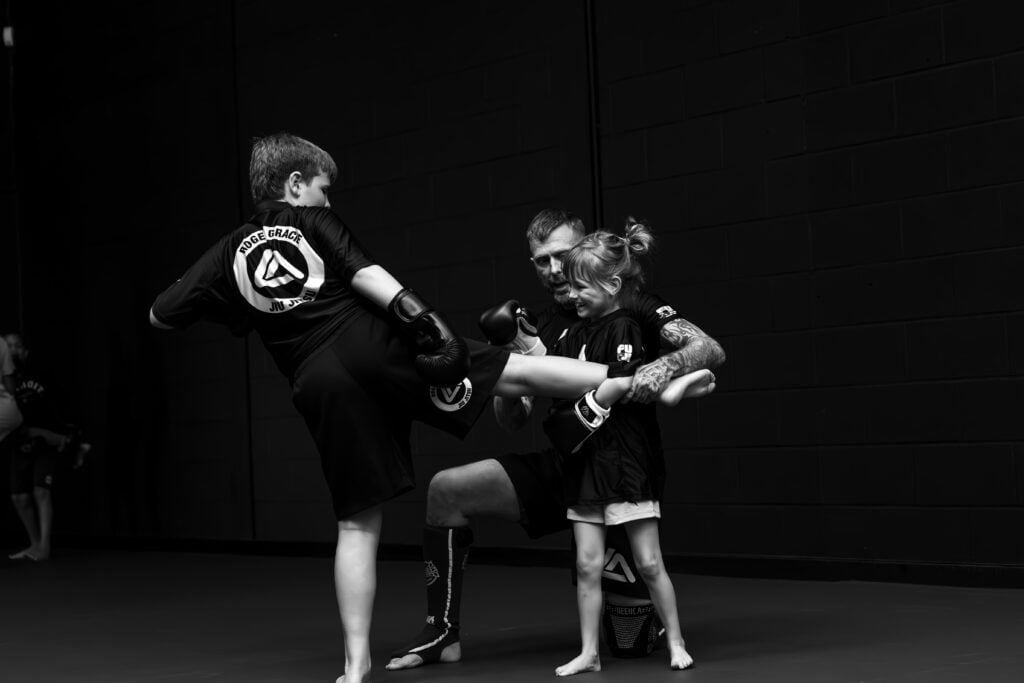 Start a trial at Roger Gracie Bristol
Sign up, schedule your intro class, and train world-class Jiu-Jitsu with 800+ members in any club across Bristol.